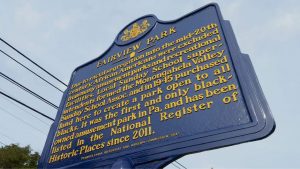 Click the link to below to read more!
Over the span of several years, Historic Fairview Park has been graced with the helping hands of local Eagle Scouts. In March, Eagle Scout Joe Iwinski  and several members of his troop, initiated his project of replacing the covers of wells and tidying some of the grounds at the park.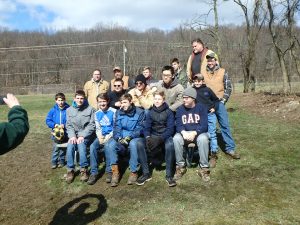 The board members and trustees of park are very appreciative of Joe's selection of Fairview Park to lend a much needed hand.